It use to be that giving money was just too impersonal, however, I think money is one of the best gifts to give certain people.  As you know I love to organize and I don't like a lot of extra little crapy things around.  What I have is very loved and very wanted.  With that said I do love a well thought out present and one that will be much loved by me.   So if your wanting to buy a gift for someone make sure you know that person well!  your gift should be something that they will treasure for years to come.  If you don't know your receiver well enough to give the perfect gift, you might just want to stick to money gifted in a darling way.  That way they might use your gracious gift to purchase something they really want.  Do you want a cute way to give money? well Here are 5 cute ways to give money.
1. money tree 
I always loved the idea of a money tree, I know fiction…. but I can dream, right?  here is a cute way to give a money tree to your niece or nephew.  The directions can be found on wikihow Here how to make a money tree   
Then she made blog also has a cute version of this Christmas money tree she uses more 20's so I kinda wish she was my friend!  LOl, I'm sure whatever amount you use your receiver will put it to good use.
2. five to fries 
This cute way to give money was found on bloglovin.  I just laughed because I love Mcdonalds fries and kids do not.  However, if they were to get this box of fries full of fives I'm sure they would change their tunes.  I absolutely love this idea because there are no printable's just a few well folded five dollar bills and a trip to McDonald's for the fry container.  Such a cute idea for a birthday, or teachers gift.  find the link here turn fives into fries 
3. money bows 
Amy Powers is a wizard with her creative ideas. This little rosette looks almost too cute to unfold! with just a few simple origami folds you too can whip out a bunch of these faster than you can watch the latest Hallmark Christmas special.
4. money wreath 
Yes, your grad will want cash at the end of this school year but how cute is this wreath for giving cash during the holidays.  I love the red and white bakers twine!  just change out the top to a Christmas tag and your set to go.
5. tissue box surprise
This cute way to give money is a tissue box full of cold hard cash taped together.  I feel some sniffles coming on, will someone please bring me a box of these tissues asap!! I love that you could really up your game by getting a cute tissue box like the one below and personalizing it with vinyl or paint pens.  Thanks, Allred designs for this cute idea. find it here don't blow it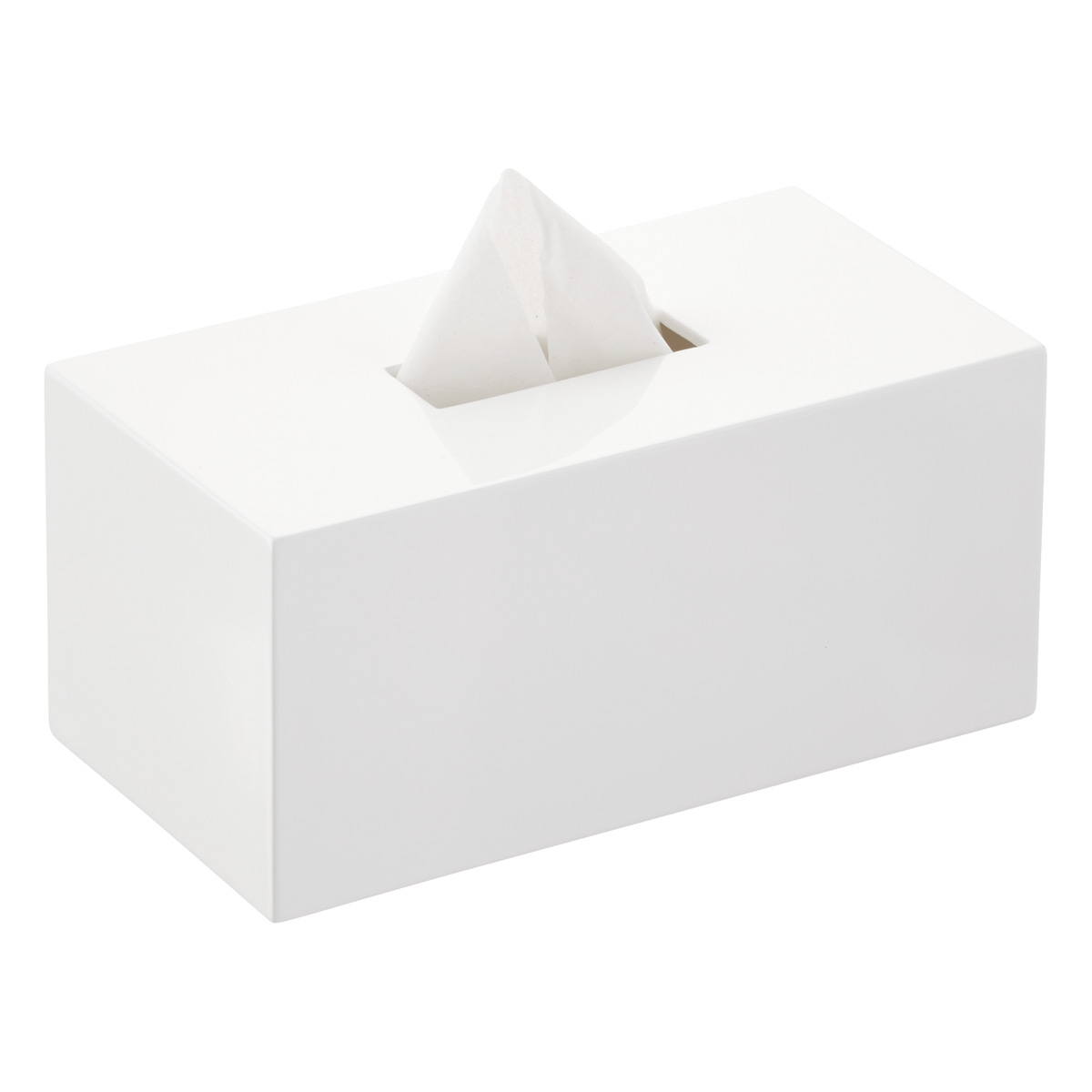 6.Extra idea, pizza night out 
Last but not least I just had to sneak in one more cute way to give money!  I think this is the best way to disguise that money, Pizza!  My kids love pizza they just beg for it every weekend, but the good kind (expensive) or homemade (takes forever) LOL  I think my teens would love these pizza boxes from their grandparents or heck from Santa slipped under the tree.  I love the quarters for pepperoni  I think I would use gold dollars to make it more special. I'm not going to lie that's my kinda dough!
Ok my friends don't go too crazy buying just to buy this season,  be thoughtful and if you can't find the perfect gift then deliver a pizza or fries and they will be just as happy!  Happiest of Holidays.